aluminium casting company
BUSINESS
Others
HOME > BUSINESS > Others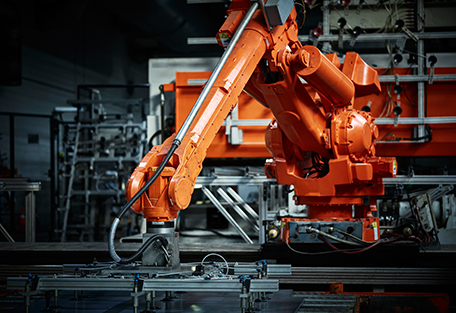 Industrial Robot

industrial robot

Supplying industrial/cleaning robot parts to automobile, ship building, and semiconductor industries. Satisfying customer's requirements with light weight, high strength and high quality aluminum casting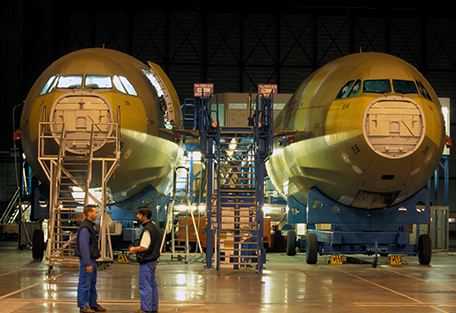 Jig for Aircraft

aircraft

Sand casting line can produce large size of casting (More than 4m of length/More than 5ton of weight) and can supply large sized casting by suggesting customized design.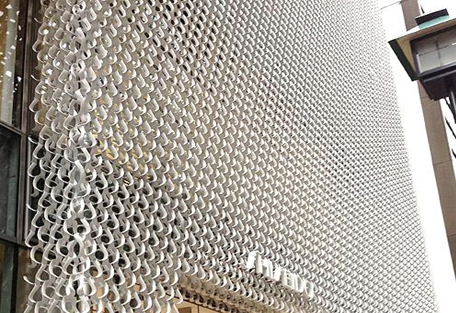 Exterior Materials for landscape

Pasad

Exterior of Skyscraper and architectures is able to be made by customized design. Complicated and detailed design are also feasible. The convenience, safety of construction and corrosion resistant are also strength of aluminum casting as exterior materials.